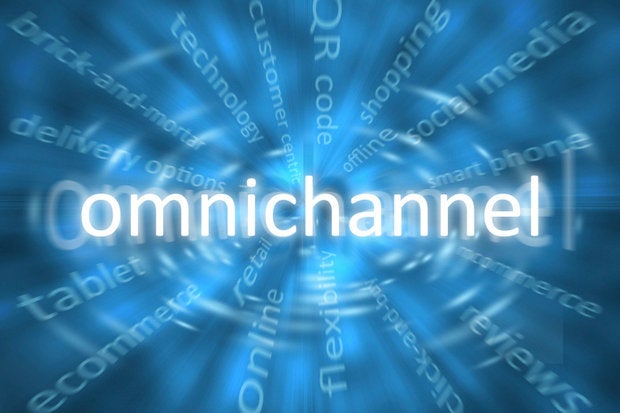 Today's omnichannel consumer has reached new peaks - not only are they engaging with brands across various platforms, they're bouncing between platforms simultaneously. To take advantage of this, home shopping network QVC, has launched a new tablet feature that supports their consumers' omnichannel preferences. By looking at the number of ways a consumer engages and tailoring their marketing approach, QVC will be a big winner this holiday season. Click here for full story.








As the year comes to a close, we're all making our best-of and worst-of lists. Looking at marketing surveys and studies from the past year, a few trends stand out as being old standards. What's one of our favorites? Consumers like to have control of the conversation and their purchase cycle. With all the recent reports about preference management, customer engagement, and shopping satisfaction, this should come as no surprise. As marketers, we must respect our consumers and listen to them when they speak up about what they want, how they want it, and when they want it. Click here for more statistics.










Marketers take meaningful, authentic, and immersive customer experiences very seriously, which is why brands like Buffalo Wild Wings (BWW) are expanding branded services to their customer base. To give their customers another way to engage, BWW recently launched iHeartRadio's first branded radio station, 'B-Dubs Radio Powered by Wings, Beer and Sports.' By catering to their customers and creating another way for them to engage, BWW is cultivating loyal customers. Click here for full story.







On the stage at the recent Content Marketing World conference, Kevin Spacey shared with marketers his top 3 tips for storytelling. Focusing on authenticity, engagement, and the purchase funnel, Spacey delighted the crowd with his tips for successful content marketing. He told the group of 2500 marketers that "good content marketing is not a crap shoot - it has always been about the story." Spacey challenged marketers to tell the best stories possible, which in turn will lead to brand loyalty and customer engagement. Click here for full story.










The Wall Street Journal has recently released data that suggests impulse purchases are becoming a thing of the past. Why? Today's consumers are more empowered than ever to research long before they ever reach the decision to make a purchase. This new buying behavior is a reminder that marketers must create authentic and engaging content that will encourage consumers to want to learn more about their brand and products. Click here for full story.










Labels: brand loyalty, Content Marketing, customer engagement, customer experiences, hopping satisfaction, omnichannel, omnichannel preferences, preference management